Transforming Attitudes
Cash crop exports generate substantial income for many African economies – cocoa, maize, cotton, tobacco and the like. Fluctuating international cash crop prices make them an unreliable income source, while rising health awareness is cutting tobacco use across the globe.
In addition, the COVID-19 slowdown has further inspired decision makers to see Cannabis in a positive light.
Cannabis offers an economic boost, by promising to create jobs, hike tax revenues, and generate income from awarding licenses. Recognizing the suitability of Cannabis cultivation, numerous multinationals have begun operating out of Cannabis-friendly African countries.
Access to cutting edge Cannabis extraction equipment such as cryogenic ethanol extraction systems and carbon dioxide (CO2) extraction equipment will nurture a farm to factory Cannabis economy. With academic institutions supporting this economy via research and development, a win-win ecosystem can be fostered.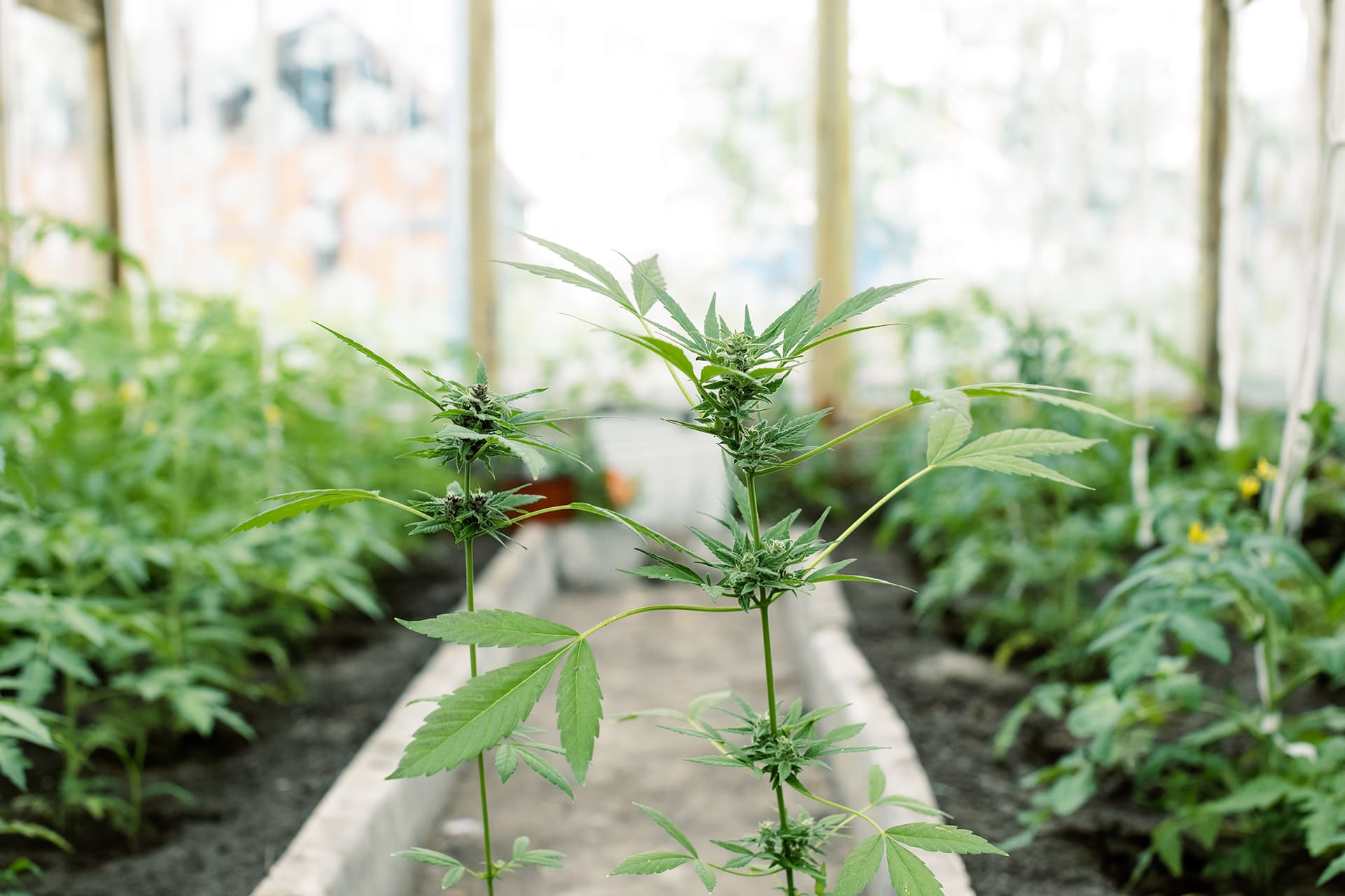 Why Legalize?
Expert Cannabis consultant Prohibition Partners places Africa's legal Cannabis industry at $7.1 billion in 2023. Here are just a few of the factors:
Demand: High requirement for medical and recreational Cannabis in Europe and North America where it is increasingly legal.

Supply:

○ African climate suits Cannabis cultivation – sufficient sunshine and warm temperatures. Canada and the Netherlands grow most of the world's medical Cannabis at present. But creating the right growing climate costs them tons of groundwater and energy, making it expensive.

○ Africa has 23.5% of the world's farmland (1.117 million hectares in 2019). The farming potential of Africa is much greater with uncultivated arable land totaling to 600 million hectares (60% of the world total)!

○ Ample cum cheap labor.

○ Traditional expertise supports cost-effective Cannabis cultivation.

Versatility: Industrial Cannabis / hemp applications stem from its:

○ Eco-friendly and low-cost nature.

○ Higher fiber strength, length, and absorbing power.

○ Superior acoustic and thermal properties.

These make it applicable for producing:

○ Energy.

○ Automotive composites.

○ Eco bricks, paper, plastics, textile, rope, and concrete.

○ Jewelry, bioplastics, and animal bedding and feed.
Many African farmers already grow Cannabis variants illegally. Banning a popular product rarely eliminates its use. Legitimization allows better product quality control while cutting the scope for organized narcotics crime.
And once the benefits of legitimate Cannabis farming reach the African farmers, they will transition from growing tetrahydrocannabinol (THC)-rich Cannabis variants for the underground market to CBD-rich varieties that the international, legal market demands.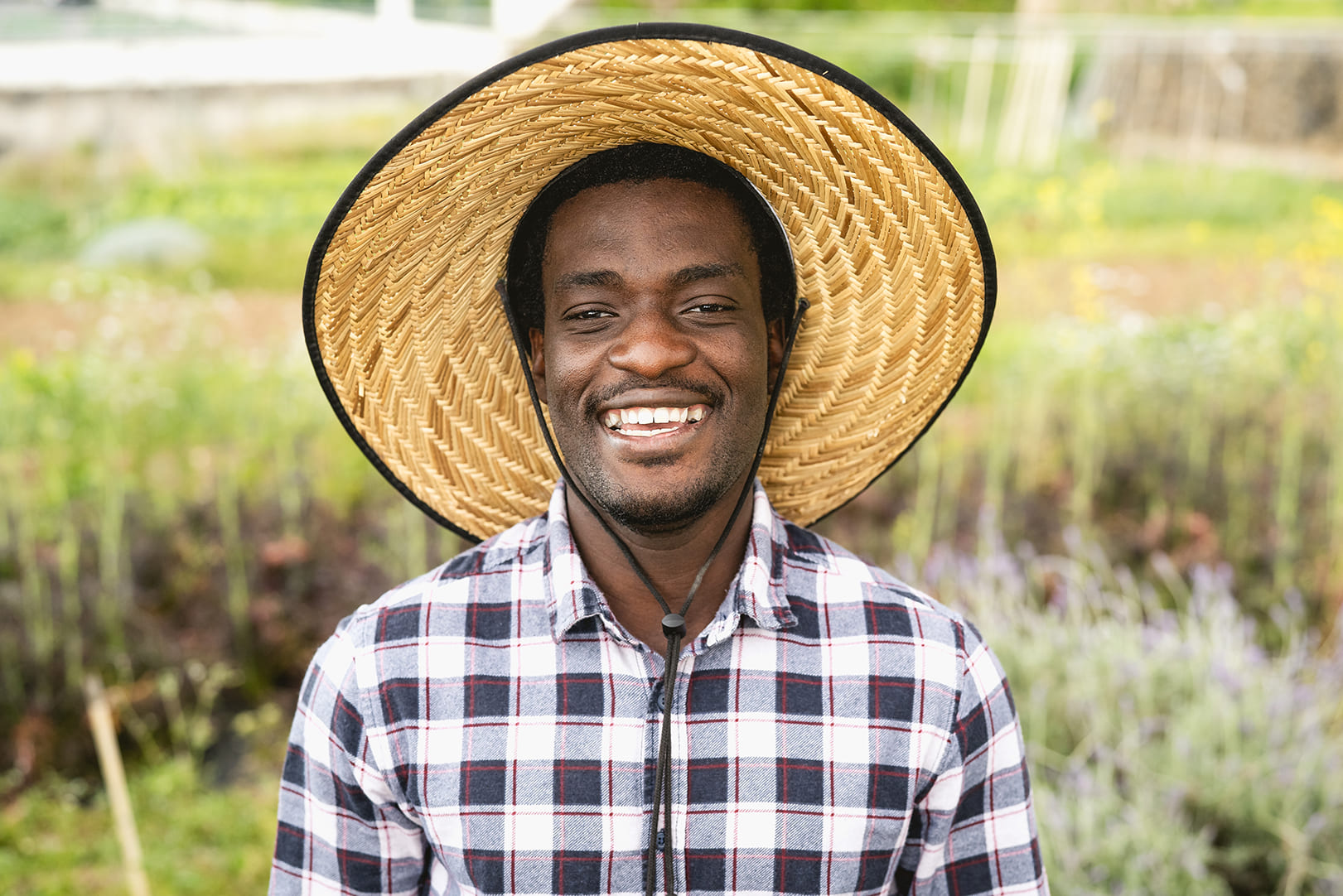 African Legal Cannabis Landscape
Numerous Cannabis multinationals have set up shop in Cannabis-friendly African nations, some using the joint venture route:
Industrial Globus is a Uganda-based collaboration between Together Pharmaceuticals (Israel) and Industrial Hemp (Uganda).

Medi Kingdom (United Kingdom) first obtained a medical Cannabis making license on the continent after Lesotho legalized Cannabis.

Canopy Growth and Supreme Cannabis Company (both Canada) have operations in Lesotho while Aphria (Canada) has a base in South Africa.
Starting with Lesotho in 2017, multiple African nations permit some form of Cannabis – South Africa, Rwanda, Morocco, Uganda, Zambia, Zimbabwe, Malawi, Ghana, Kenya, and Democratic Republic of Congo:
South Africa allows the sale-purchase of medical Cannabis (called "dagga" in South Africa). Most CBD- and THC- based medicines are prescription drugs. It also permits recreational Cannabis if grown and consumed in private.

Malawi's new laws authorize the Cannabis Regulatory Authority to issue research, farming, storage, processing, sale, distribution, and export licenses for Cannabis. Recreational Cannabis is still illegal. Thirty-five companies are licensed Cannabis cultivators in Malawi at present. Exports of tobacco, which contributes 10% of Malawi's GDP, are falling over the last decade.

Lesotho first legitimized medical Cannabis ("matekoane") cultivation on the continent in 2017. With 300+ sunshine days per year, Cannabis offers excellent economic prospects.

Rwanda approves the cultivation, processing, export, and consumption of medical Cannabis. Recreational Cannabis is banned. It issues eight types of licenses, each with a 5-year life.

Morocco legalized Cannabis ("kif") for medicinal, industrial, and cosmetic applications in May 2021. Recreational use is illegal. The country is already the world's top Cannabis resin producer.

Zambia's Cannabis Act 2021 authorizes license holders to grow, produce, make, store, distribute, and export-import Cannabis ("chwang," "mbanje," or "dobo") for research, therapeutic, and scientific purposes.

Zimbabwe allots licenses for Cannabis ("mbanje") growers for research and medicine. The license recognizes the cultivator's right to possess, sell, and transport Cannabis oil and Cannabis – fresh or dried.

Uganda recognizes commercial Cannabis while prohibiting its consumption. For safety, anti-narcotics personnel escort the Cannabis produce to the airport for export.

Ghana permits hemp, a Cannabis variant with less than 0.3% (by dry weight) tetrahydrocannabinol (THC). Recreational Cannabis is banned.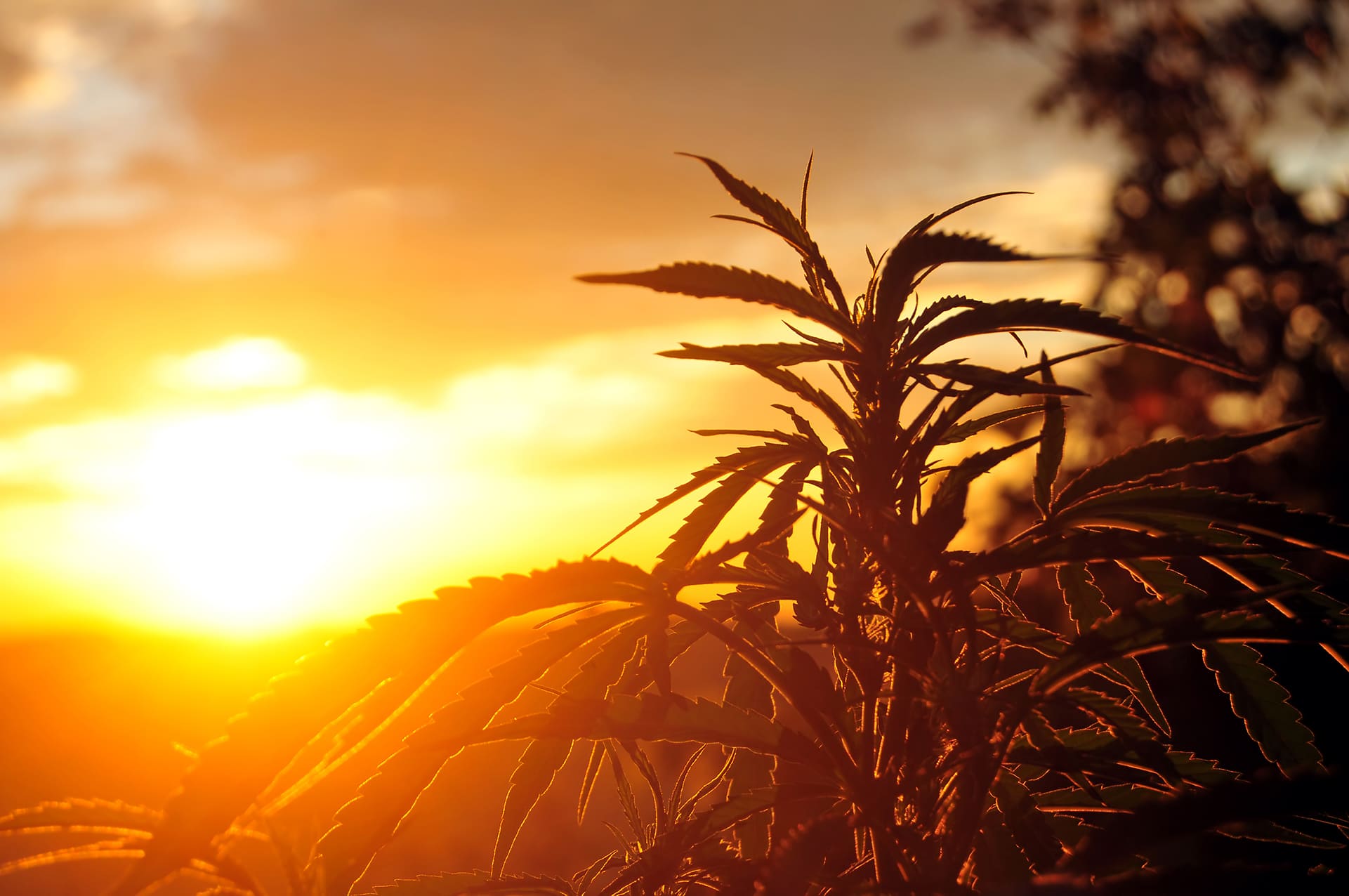 Necessity: The Mother of Acceptance
Nothing succeeds like success and nothing gains adoption like acceptance. Especially when the driving force behind acceptance is economic compulsion. With more African countries legalizing Cannabis, the chain reaction of acceptance is bound to spread – faster than a bush fire.
Buffalo Extraction Services (BES) is a turnkey solutions provider for Cannabis extraction. Our offerings include Cryogenic Ethanol Extraction and Carbon dioxide Supercritical Fluid Extraction (CO2 SCFE) or CO2 extraction for Cannabis.

References
Tonderayl Mukeredzl. Foreign Policy. "Africa Needs Cannabis to Spark Economic Growth." May 2021.
Daniel Mumbere. Africa News. "Malawi Becomes Latest African Country to Embrace Cannabis." February 2020.
Jeremy Kahn. Fortune. "Can Weed Give Africa's Economies a Buzz." June 2021.
Shoshana Kedem. African Business. "Africa's Budding Cannabis Market." July 2019.
Food and Agricultural Organization. "FAOSTAT."
Olusegun Obasanjo. Global Public Square. "How Africa Could Feed the World." November 2012.
Gregorio Crini et al. Sustainable Agriculture Reviews. "Traditional and New Applications of Hemp." May 2020.
Alex Oleinic. Green Entrepreneur. "The African Cannabis Market Could Reach $7.1B by 2023." May 2019.
The Economist. "African Cannabis Growers are on a High." May 2020.
Michael Oduor. Africa News. "Morocco Joins Growing List of African Countries to Legalize Cannabis." May 2021.
Chenlin Gu et al. Stanford Education. "Forbidden Transactions and black Markets."
Liam Taylor. African Business. "On a High: Growing Cannabis in Uganda." January 2021.
Fred Rocafort. Harris Bricken. "Cannabis in South Africa: The Rainbow Nation Leads the Continent." March 2021.
Nqobani Ndlovu. The Article. "African Countries are Cashing in on Cannabis." March 2020.
David Jagielski. The Motley Fool. "Ghana Legalizes Cannabis – but Only the Hemp Variety." March 2020.
Ange Iliza. The East African. "Rwanda Legalizes Medical Use of Cannabis." July 2021.
G. G. Nahas et al. PubMed. "Kif in Morocco." 1975.
Arkansas Democrat Gazette. Bloomberg. "Morocco Lawmakers Legalize Growing Cannabis." May 2021.
HOAEXP. "Marijuana as a Legal Medical Support in Africa." Africa." July 2021.
Library of Congress. "Zambia: Cannabis Act and Industrial Hemp Act Enacted." 2021.