What is Legal, What is Not?
Bhaang was never prohibited in India!
While banning the fruits, flowers, and resin of the cannabis plant, the Narcotic Drugs and Psychotropic Substances (NDPS) Act of 1985 allows the use of leaves, seeds, and stalks of the plant. Bhaang is sourced from cannabis leaves. NDPS Act is India's central (federal) anti-narcotics legislation.
NDPS Act does, however, ban:
Ganja: Fruit and / or flower section of the cannabis plant.
Charas: Resin separated from the plant. Hashish or concentrated charas is also illegal.
Any blend with ganja or charas.
Confusion stems from the mistaken popular generalization that all cannabis is narcotic. Cannabis can be:
Hemp, a non-narcotic, with less than 0.3% tetrahydrocannabinol (THC) by dry weight.
Marijuana, a narcotic, with 0.3% or more of dry weight of THC.
THC is the psychoactive substance that causes intoxication. Cannabidiol (CBD) is another cannabis' ingredient. Non-psychoactive by nature, CBD is effective against pain, anxiety, depression, migraines, seizures, inflammatory bowel disease and other disorders.
Part of the reason for cannabis' growing international acceptability is the rising awareness of CBD's medicinal value. Medicine apart, hemp has applications in food, clothing, shelter, fuel and more. Optimists say hemp will leave no industry untouched once it blooms to full potential.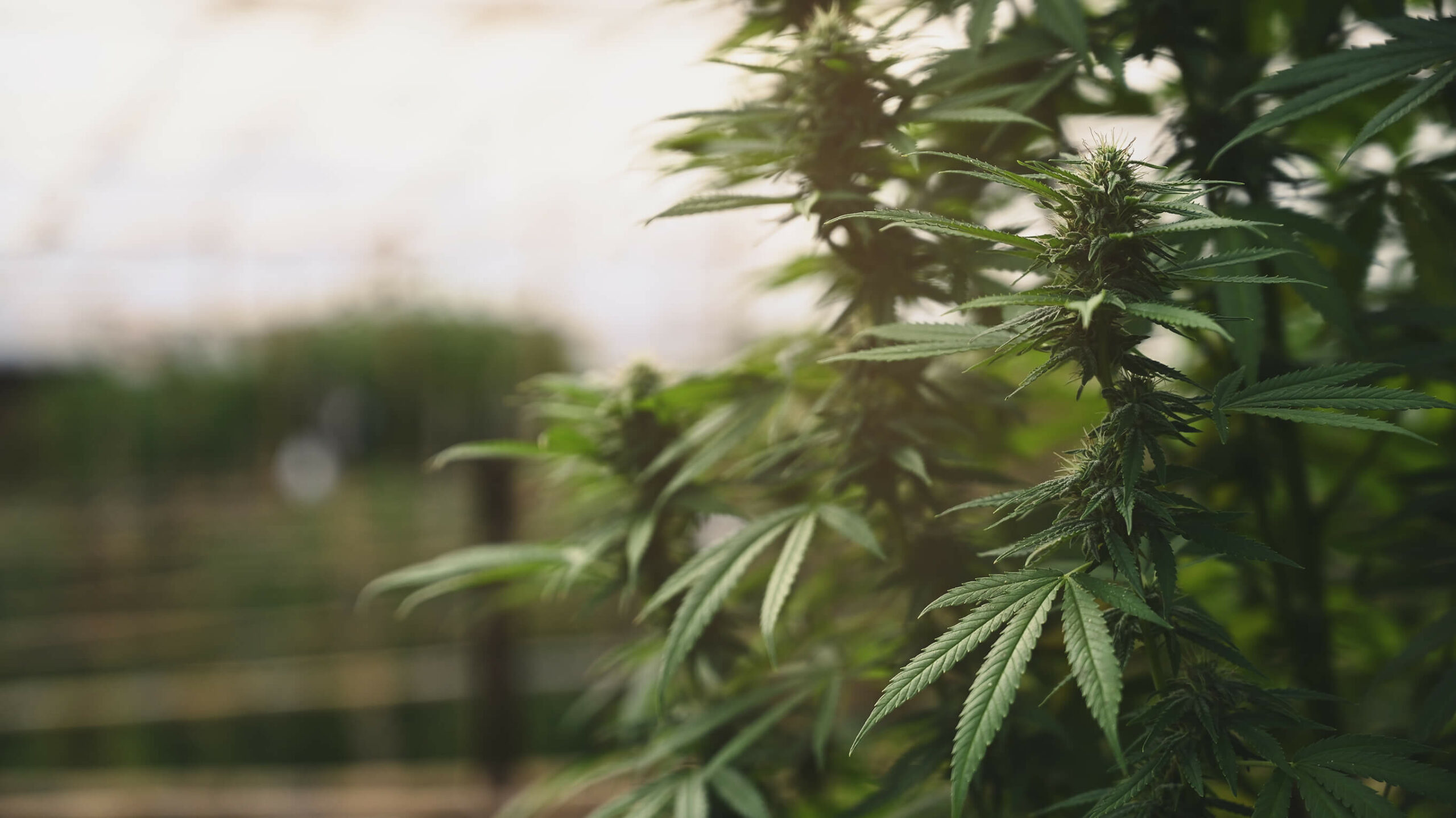 Indian Hemp Industry on the Ascent
India too is witnessing a spurt in hemp businesses as the world starts to look positively at cannabis:
United States allowed hemp and derived products in 2018.
United Nations Commission on Narcotics Drugs (UN CND) removed the "most dangerous substance" tag on cannabis in December 2020.
Cannabis is indigenous to India and Central Asia. Vedas, ancient Indian texts, mention it as among the five sacred plants. Besides, cannabis forms the crucial ingredient of almost 200 Ayurvedic medicines.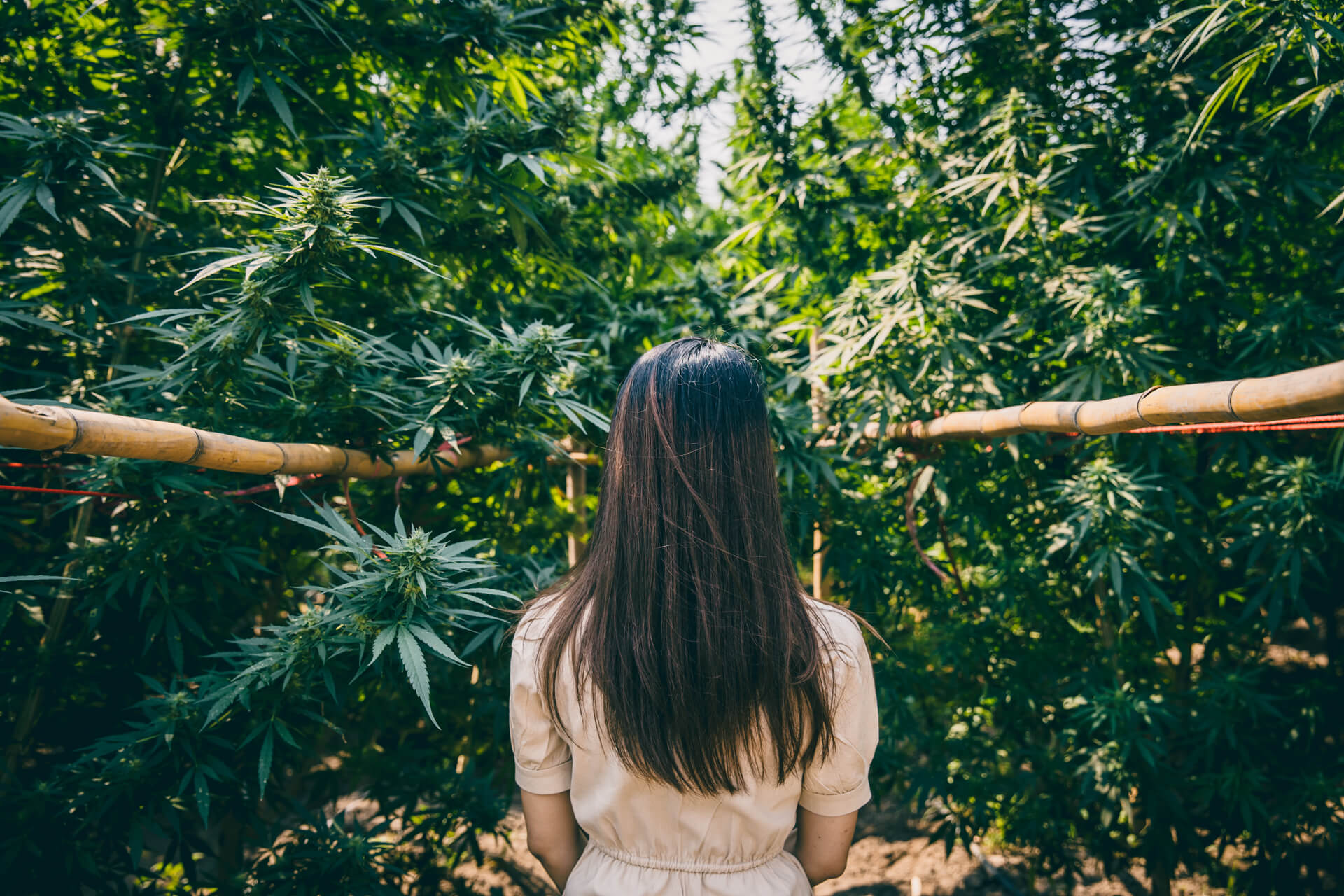 The booster dose for the Indian hemp industry was the COVID-19 lockdown when people started looking beyond usual medical solutions for pain and anxiety. e-Suppliers swiftly expanded to meet the rising demand. Now, many companies don't hesitate to use "hemp" in their names.
Numerous hemp companies have successfully raised millions of late and diversified into fresh product lines to cater to the surging demand. Here is what the hemp business landscape looks like in India:
Bombay Hemp Company (BOHECO) started early in apparels and nearly doubled its revenues by branching off into health and wellness. The Mumbai-based company has Ratan Tata among its investors. It works with the:
○ Council for Scientific and Industrial Research (CSIR) to standardize cannabis breeds.
○ CSIR-Indian Institute of Integrative Medicine duo for licensed cannabis cultivation.
Everest EcoHemp is the country's largest licensed producer and processor of industrial hemp. Based in Uttarakhand where hemp grows naturally, the company tied up with the G.B. Pantnagar University to develop low-THC, high-CBD cannabis strains. This is a tough task given the THC-rich nature of indigenous varieties.
GreenJams operates out of Visakhapatnam and Roorkee. It makes hempcrete, an alternative to cement concrete, which absorbs 250 kg (max) carbon dioxide per cubic meter. Lighter than concrete, its greater thermal insulation cuts the building's operational expenses. Limited availability and high cost of hemp make hempcrete six times as expensive as cement concrete.
Hemp Horizons is a Good Manufacturing Practice (GMP)-compliant seed processor registered with the US Food and Drug Administration (FDA). Recently, it obtained seed funds worth Rs. 2 crore (approximately $0.286 million). Variation in raw material quality was a major roadblock for this Noida-based enterprise in its initial days. It also offers white labelling services.
Indian Industrial Hemp Association (IIHA) is a non-profit that associates with the government to promote the farming, processing, and application of industrial hemp in the country. Founders believe low quality and high cost are issues plaguing the Indian hemp industry. The Uttarakhand government has licensed it to farm 1000 hectares of hemp.
Namrata Hemp Company is a Bangalore-based company that teamed up with universities to eliminate the shortage of approved seeds, a result of limited research. Satliva is their brand name for hemp oil based creams, soaps, and oils.
India Hemp Organics makes a range of proprietary hemp-based ayurvedic products for nutrition, medicine, and personal care. Raw materials come from its organic farms in the Himalayas and it markets products via its website and experience store in Bangalore.
India Hemp & Co.'s founder actually experienced the benefits of hemp before venturing into the industry. CBD cured her chronic backache in four months where other treatments had failed. The Bangalore-based company makes hemp edibles and oils as well as hemp oil for pets.
OG Hemp makes paper from hemp. Hemp paper brings significant environmental advantages in that hemp consumes a fraction of the water that cotton does. Plus, it offers economic benefits as it matures earlier.
HempStreet provides cannabis-based, ayurvedic pain relief medicines through its doctor network. Excise department is the only source of its raw material as farming cannabis with 0.3% or more THC is illegal in India.

Challenges & the Road Ahead
"Does this get me high?" A common question that hemp product makers encounter indicates that the confusion around hemp still exists. Awareness apart, a host of farming, regulatory, and marketing challenges slow down the industry's growth:
Traditional Indian cannabis varieties are THC-rich. Developing acceptable variants is a lengthy process loaded with costly trials and errors.
Being classified as a narcotic reduces farmer interest. This also places it under the excise department's jurisdiction, which, till recently, limited cannabis research.
Little public information is available on raw material procurement, obtaining licenses, and purchasing machines.
Amazon doesn't sell hemp. Facebook doesn't advertise it. And, chain supermarkets Big Bazaar and Foodhall refuse to store it.
Research and standardization will greatly help the cause of the Indian hemp industry. Great Legalization Movement India is spearheading the drive to legitimize cannabis in India. What will really open the gates is FSSAI re-classifying hemp as food.
Uttarakhand legalized commercial farming of industrial hemp in 2018. Other states will follow as the medicinal and industrial advantages of hemp become increasingly known. Greater interest and activity will more than counter the challenges.