Overview
Bhaang or bhang is a curious example of the subtle cannabis-related legalities. The 1985 Narcotic Drugs and Psychotropic Substances (NDPS) Act, India's main law for narcotics control, allows the use of leaves, seeds, and stalks of the cannabis plant while prohibiting its flowers, fruits, and resin. Provided the allowed parts do not contain the banned parts.
And because bhaang is made from cannabis leaves, it is legal. However, bhaang is still an intoxicant, which subjects it to control by the excise department. Similarly, a major chunk of cannabidiol (CBD) oil made and marketed in India is sourced from cannabis leaves. This places it outside the purview of the NDPS Act.
India's mechanism for narcotics control seeks to strike a balance between the medical and scientific applications of psychotropic and narcotic substances on one hand and the country's need to restrict narcotics related addiction and crime. India is a signatory to relevant United Nations (UN) conventions.
Although heavily influenced by the UN's 1961 Single Convention on Narcotics Drugs, the NDPS Act keeps open a window to harness the industrial cum horticultural potential of cannabis. Even the National Policy on Narcotic Drugs and Psychotropic Substances recognizes the scientific and medical applications of such substances.
Multiple countries are legalizing cannabis, particularly medical cannabis. India may follow given its December 2020 vote for removing cannabis from the 1961 convention's "most dangerous substances" list. The Great Legalization Movement India is spearheading the drive to legitimize industrial and medical cannabis in the country.
Nevertheless, punishments under the NDPS Act are harsh. And the fact that cannabis is still officially a narcotic, places it under the excise department's jurisdiction. This made it hard to go about cannabis research until recently.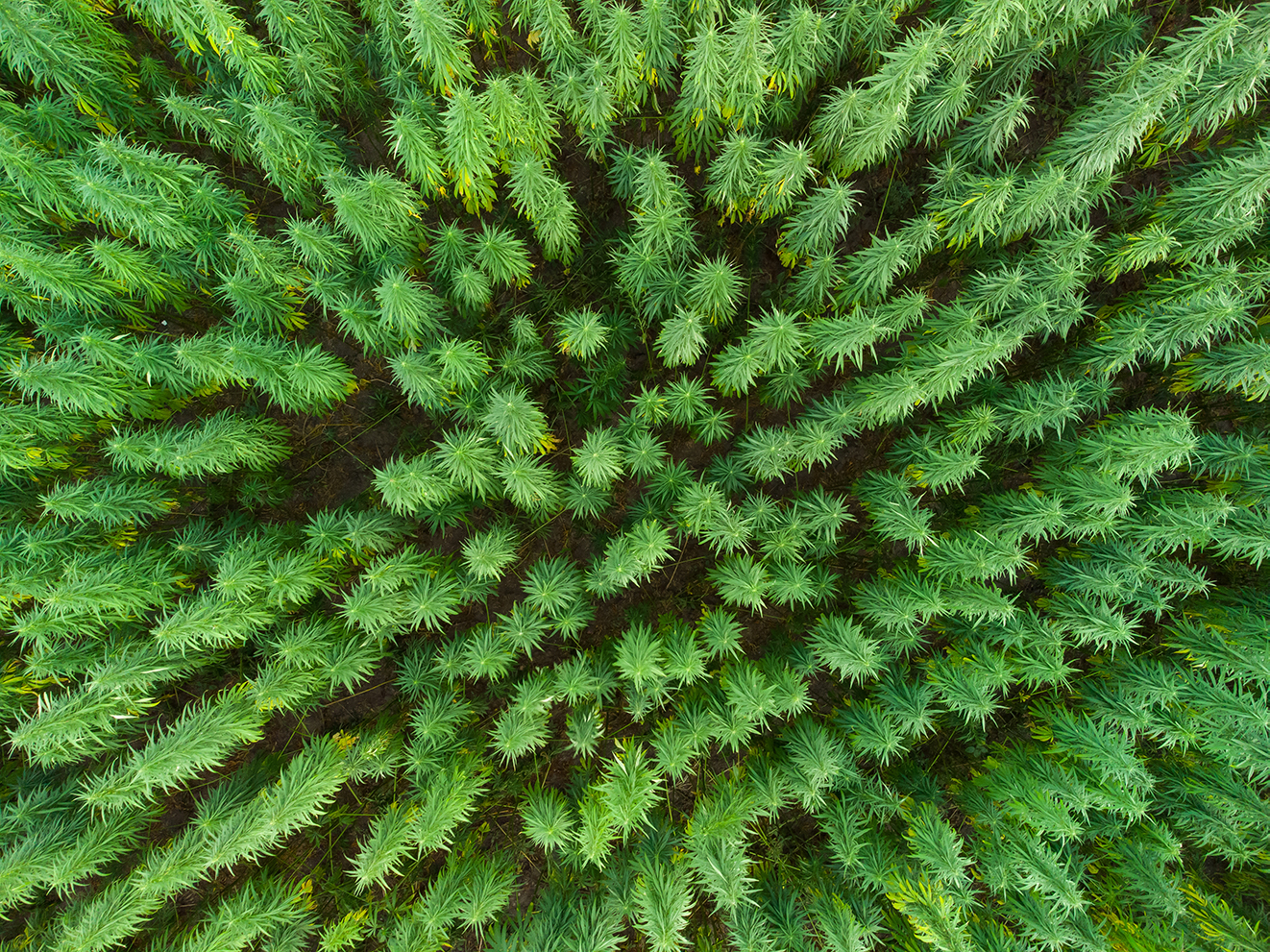 Legal Provisions
Traditional Indian cannabis varieties are THC-rich. THC stands for tetrahydrocannabinol, a psychoactive substance that causes intoxication. Cannabis with:
Over 0.3% dry weight of THC is a narcotic called marijuana.
0.3% or less THC by dry weight is a non-narcotic, highly useful substance called hemp.
The fact that cannabis can be marijuana works against hemp. Perhaps, this is why the National Policy on NDPS calls on states to destroy wildly growing cannabis and bans its use for anything except bhaang making.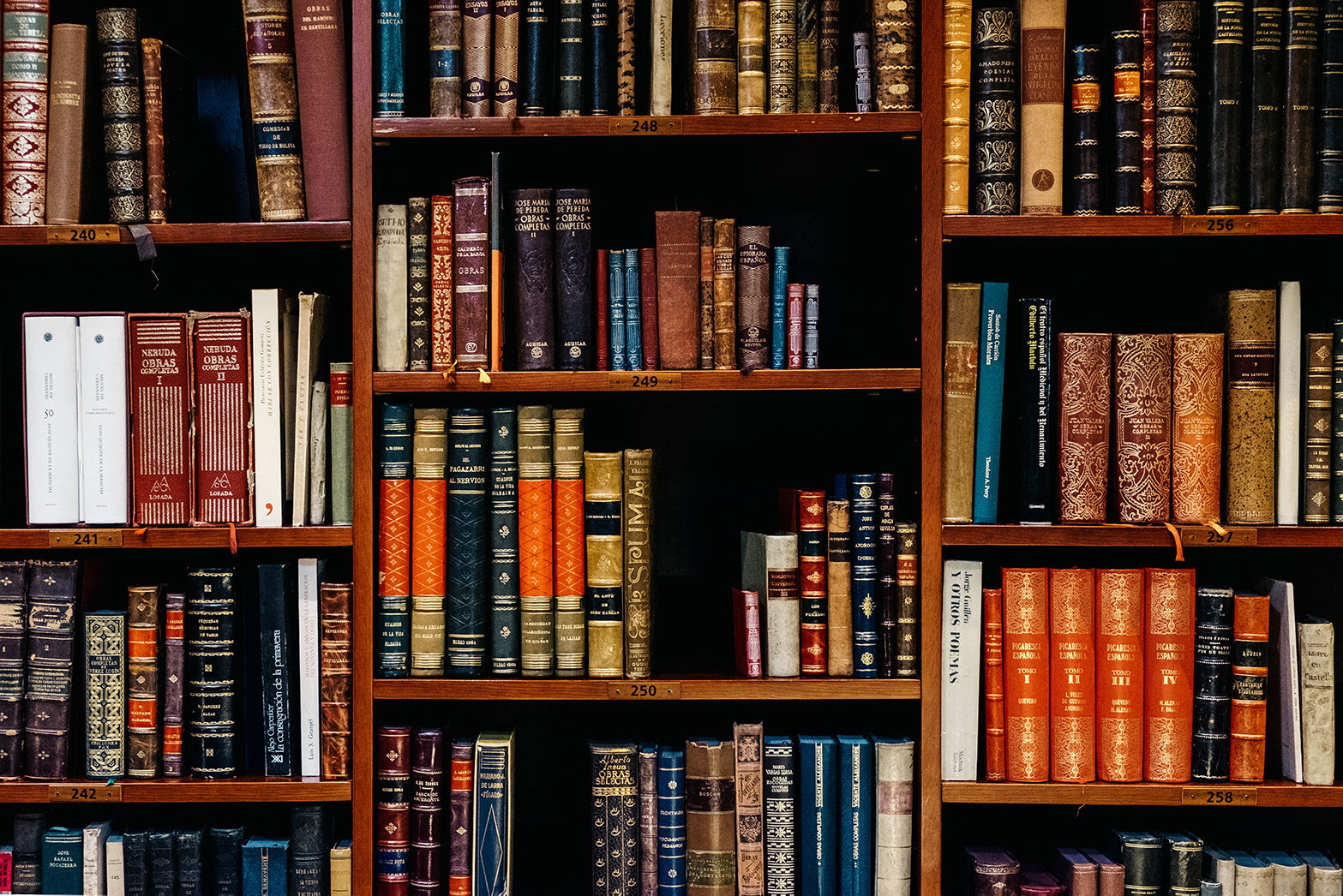 NDPS Act criminalizes the farming, possession, transport, and sale of the following forms of cannabis:
Ganja is the fruit and / or flower section of the cannabis plant.
Charas is the resin separated from the plant. Hashish or concentrated charas is also illegal.
Any mixture or drink containing ganja and charas.
Coming back to international obligations, India has signed the following anti-narcotic conventions of the UN:
1961 Single Convention on Narcotics Drugs which is the definitive international document for narcotics control
1971 Convention on Psychotropic Substances
1988 Convention on Illicit Traffic in Narcotics Drugs and Psychotropic Substances Act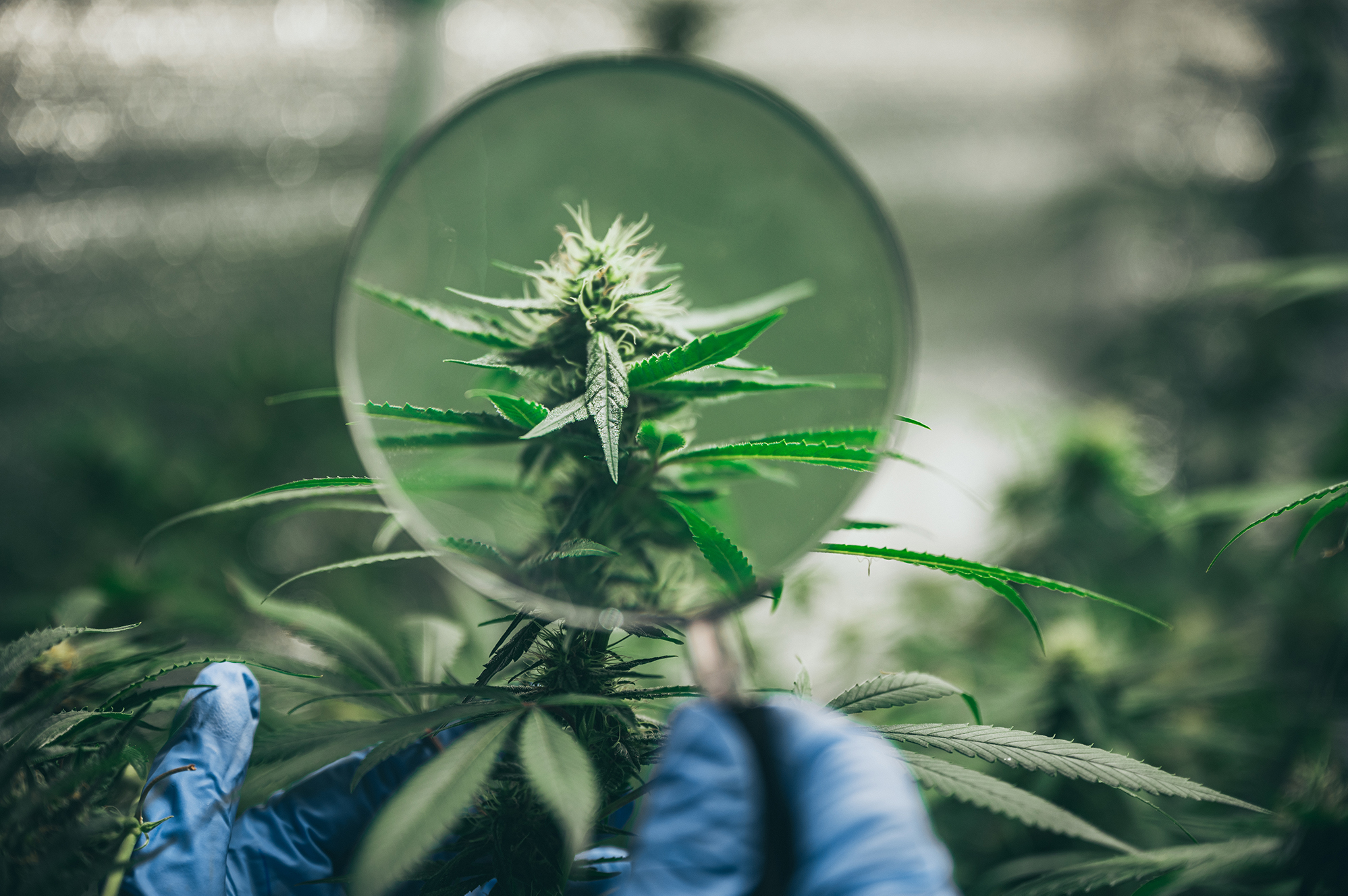 Narcotic Drugs and Psychotropic Substances (NDPS) Act of 1985 is the primary Indian anti-narcotics legislation at the central (federal) level. Other laws dealing with narcotics are:
1940 Drugs & Cosmetics Act
1988 Prevention of Illicit Traffic in Narcotics Drugs and Psychotropic Substances Act

Exceptions & Penalties
Exceptions are available under the NDPS Act for various cannabis related activities:
States can make their own laws for regulating activities related to cannabis, except for charas. Activities include farming, manufacture, production, transport, possession, inter-State export and / or import, purchase, use, or consumption.
Section 10 enables states to permit cannabis cultivation for scientific and medicinal purposes.
Section 14 is a special provision via which the government can permit licensed cannabis farming for horticultural or industrial (obtaining fiber or seed) reasons.
Uttarakhand used section 10 to become the first Indian state to allow commercial cannabis cultivation in 2018. Cannabis grows naturally in cold, hilly areas. Center and states are both empowered to regulate such permitted operations.
Destruction remains the main mode of handling identified illegal cannabis farming under the National Policy on NDPS. An exception is made for areas where cannabis or opium has been the only source of survival since ages, wherein:
Central and state government agencies identify such zones.
Narcotics Control Board (NCB), a central agency, coordinates alternative development programs to completely shift the cultivators towards other crops.
Punishments under the NDPS Act are severe and usually combine rigorous imprisonment with steep fines that depend on:
Amount and type of narcotic drug involved. The law defines "small" and "commercial" quantities for ganja and charas / hashish as well as for other narcotics.
Type of involvement in the offence i.e. whether the accused is related to cultivation, production, sale, transport, import-export, embezzlement, trade and / or trade control, financing, consumption or other operations.
Type of offender with penalties for repeat offences being one-and-half times those for the initial offence. Serious repeat offences invite the death penalty.
Stage of offence as making preparations for perpetrating an offence is punishable with half of that of the intended offence.
A point to note is that penalties do not depend on intended use, whether for personal use or resale. One result of the harsh penalties is that the same law also provides multiple procedural safeguards and some immunities.

References
What is legal and illegal about weed in India? A look at the NDPS Act of 1985, The News Minute, 23 September 2020
The rise and rise of the Indian hemp industry, Mint Lounge, 07 August 2021
Legality of use of CBD Oil in India, and why NDPS Act does not apply to it, Arogya Legal, 25 September 2020
Department of Revenue, Ministry of Finance, Government of India
What Happens if India Legalises Marijuana: It Can Reach New 'High' and Beat China at its Game Too, News 18, 29 January 2021
National Policy on Narcotic Drugs and Psychotropic Substances
India too votes to reclassify as UN decides cannabis not a dangerous narcotic, Indian Express, 6 December 2020
The Great Legalisation Movement, India
Narcotics control Bureau, India, Ministry of Home Affairs